Red kites soared to new heights in England, coal was killed off in Portugal and there was positive news for people practising meditation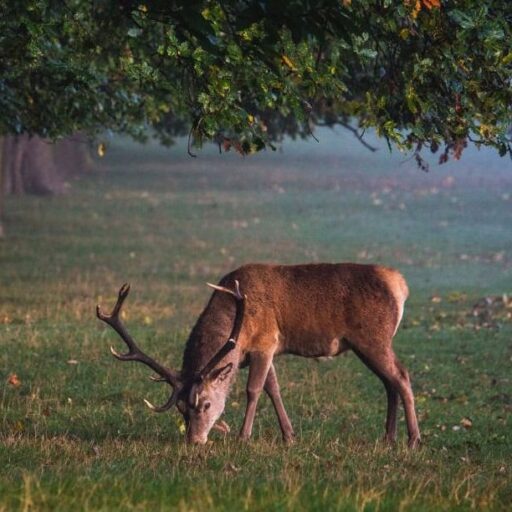 Plan hatched to rewild area the size of Manchester
The conservation charity, Rewilding Britain, ramped up efforts to rewild the UK this week by announcing plans to turn an area the size of Greater Manchester over to nature within three years.
The charity's new Rewilding Network will bring together farmers, landowners and community groups, who are rewilding or considering doing so, and provide them with expert advice as well as a forum to share information and ideas. Within three years the network wants to have supported the rewilding of 300,000 acres in the UK.
"Our Rewilding Network will help propel rewilding to a whole new level, so we can all begin to enjoy a Britain rich in wildlife again," said Rebecca Wrigley, Rewilding Britain's chief executive. The initiative comes a week after the launch of Wild East, a charitable foundation that wants to rewild 250,000 hectares of East Anglia by 2070.
Image: Diana Parkhouse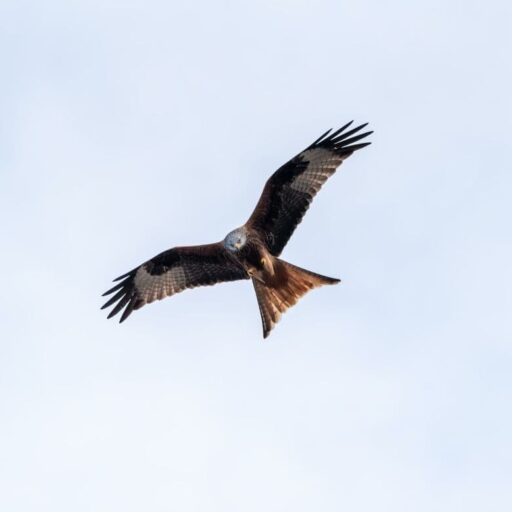 Red kite reintroduction hailed as conservation "success story"
The M40 might seem an unlikely place to witness
one of England's biggest conservation success stories
, but anyone who has driven down it recently is likely to have spotted the reintroduced red kite soaring above.
Once pushed to extinction in England by hunters and egg collectors, there are now some 2,000 nesting pairs in the country thanks to a successful rebirding project in the Chilterns, which celebrated its 30th anniversary this week.
"In a few short decades we have taken a species from the brink of extinction, to the UK being home to almost 10 per cent of the entire world population," said Jeff Knott, RSPB operations director for Central and Eastern England. "It might be the biggest species success story in UK conservation history."
Image: Regine Tholen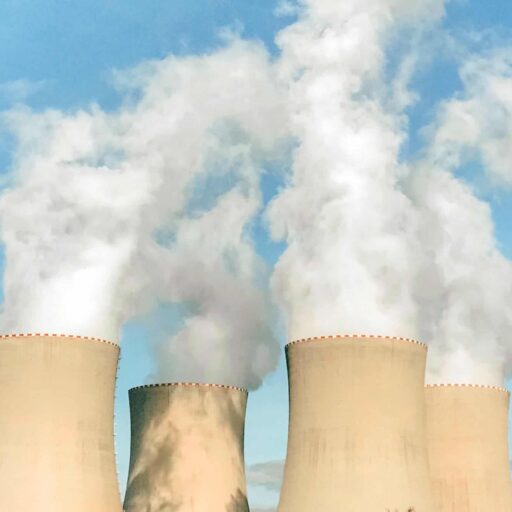 Portugal killed off coal two years ahead of schedule
Environmental campaigners have welcomed as positive news an announcement that Portugal is bringing forward the shutdown of its coal-fired power plants by two years, from 2023 to 2021. The country had already accelerated its phaseout of coal from 2030 to 2023.
In a statement, the Portuguese energy utility EDP said the falling cost of renewables and the rising cost of CO2 pollution permits on the EU carbon market meant "the prospects for the viability of coal plants have drastically decreased".
Portugal is the third EU country to bring forward plans to close its coal-fired power stations in 2020 – Austria and Sweden both shut theirs earlier this year. Seven more countries are expected to follow suit by 2025: France (2022), Slovakia (2023), Portugal (2023), the UK (2024), Ireland (2025) and Italy (2025), according to Europe Beyond Coal.